Gepflegt und geCAREt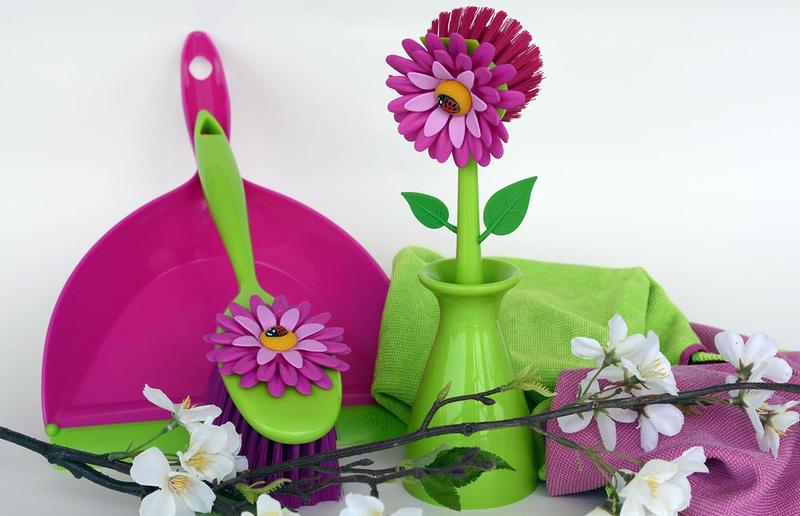 © anncapictures (Pixabay)
As a result, they take on the task of 24-hour caregivers in countries of the Global North, where working conditions are often precarious. What does labor migration in nursing look like? What does all this have to do with Austria? We will get to the bottom of these and other questions in our panel discussion.
Moderator: Claudia Gigler
Keynote speech "Oversea Workers of the Philippines": Clemens Huber (KFB)
Impulse lecture "24-hour care Austria": Karin Schuster (More for care)
Panel guests:
Juliane Bogner-Strauß (Regional Councilor for Health, Care, Sport and Society)
Christine Braunersreuther (Center for Interdisciplinary Aging and Care Research)
Simona Ďurišová (IG24)
Günter Klug (Society for the Promotion of Mental Health)
Afterwards there will be a "soup gossip" for a good cause. You are cordially invited!
The current COVID-19 rules apply.
panel discussion
MAINTAINED AND GE CARE T
Different perspectives on nursing work
WHEN: THU  , October 06, 2022, 6:30 p.m
WHERE:  Afro-Asian Institute Graz, 8010 Graz, Leechgasse 24 (lecture hall, 1st floor)
A cooperation event of the Catholic Women's Movement, the Afro-Asian Institute, More for Care and the Epiphany Campaign